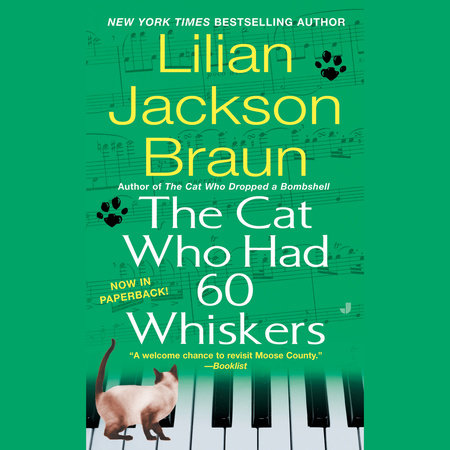 Polly Duncan is off to Paris, temporarily leaving Jim Qwilleran without his lady companion. Good thing there's lots to keep Jim busy. Like a mysterious death from a bee sting that leaves everyone but Koko the Siamese in a state of confusion. If only ...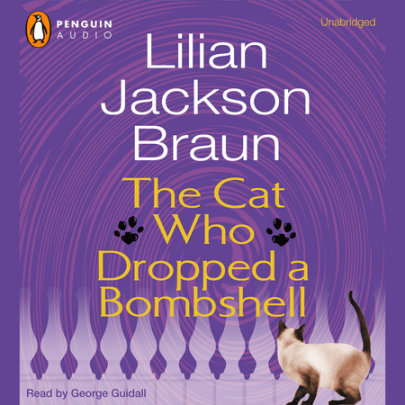 When a wealthy couple dies, Jim Qwilleran and his cats, Koko and Yum Yum, must follow the case to its explosive conclusion in this mystery in the bestselling Cat Who series.The town of Pickax is buzzing with excitement: its residents are about to cel...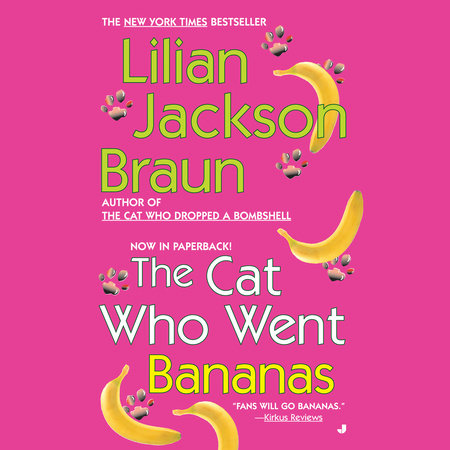 The merry atmosphere in Pickax is dampened by the death of an out-of-town actor and the theft of a rare book. Qwill finds himself distracted from the events by his finicky pal Koko, who's been acting more fishy than feline. Has Koko gone bananas, or ...