Edge of Eternity is the sweeping, passionate conclusion to Ken Follett's extraordinary historical epic series, The Century Trilogy.Throughout the trilogy, Follett has followed the fortunes of five families--American, German, Russian, English, a...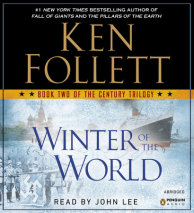 Ken Follett follows up his #1 New York Times bestseller Fall of Giants with a brilliant, page-turning epic about the heroism and honor of World War II, and the dawn of the atomic age. Ken Follett's Fall of Giants, the first novel in his extraor...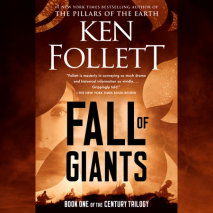 Ken Follett's magnificent new historical epic begins as five interrelated families move through the momentous dramas of the First World War, the Russian Revolution, and the struggle for women's suffrage. A thirteen-year-old Wels...