A Calliope Reaper-Jones Novel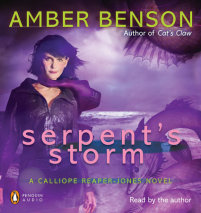 Calliope just wants to make it big in the Big Apple like any other working girl. But Callie is also Death's Daughter, no matter how much she tries to stay out of the family business. And now her older sister has made a deal with the Devil himself to ...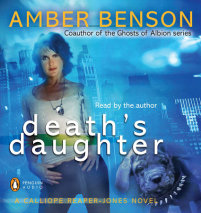 Buffy fans will go wild!SHE WAS TARA ON BUFFY THE VAMPIRE SLAYER.Now she's the author of Ace's hottest new series— killer novels featuring Calliope Reaper-Jones, who doesn't ...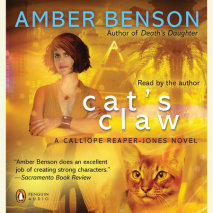 Calliope Reaper-Jones is Death's Daughter. She owes a debt to Cerberus, the three headed dog that guards the gate's of hell-a debt that involves a trip to Purgatory, Las Vegas, ancient Egypt, and a discount department store that's more frightening th...