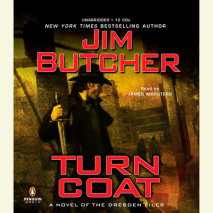 Jim Butcher's breakthrough #1 New York Times bestseller starring Chicago's only professional wizard, Harry Dresden. When it comes to the magical ruling body known as the White Council, Harry is thought of as either a black sheep or a...
Wizard Harry Dresden must investigate his own flesh and blood when a series of killings strike Chicago's magic practitioners in this novel in the #1 New York Times bestselling series.Someone is targeting the members of the city's supernat...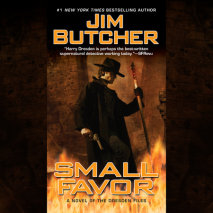 In this novel in Jim Butcher's #1 New York Times bestselling series, an old debt puts Chicago wizard Harry Dresden in harms way...Harry's life finally seems to be calming down. The White Council's war with the vampiric Red Court is ...