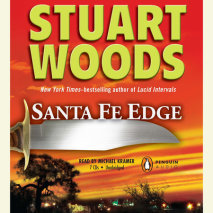 If you run into trouble in Santa Fe, Ed Eagle is the man to see. Ed Eagle, the six-feet-six, take-no-prisoners Santa Fe attorney, has recovered from his encounters with Mexican organized crime and-more treacherously-his ex-wife, Barbara. Now a myst...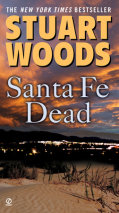 Our favorite legal eagle lands in New Mexico. Attorney Ed Eagle thinks he's safe from his black widow ex-wife, who is now in police custody. But when she escapes, she spins a new web that just might trap him—and everyone he loves....
OUR FAVORITE LEGAL EAGLE RETURNS. NEW YORK TIMES BESTSELLING AUTHOR STUART WOODS CONTINUES WHAT HE STARTED IN SANTA FE RULES: Stuart Woods delivers a compulsively readable novel of crosses and double-crosses, featuring a shrewd criminal lawyer and ...