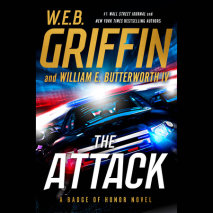 A dead girl, a wealthy family, and indications of drug use. It's a toxic mix that leads Philadelphia detective Matt Payne deep into an unexpected maelstrom of deceit and madness in the latest entry in the New York Times bestselling Badge of Honor ser...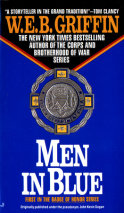 W.E.B. Griffin's bestselling series, THE CORPS and BROTHERHOOD OF WAR, have captured the pride and glory of the military community. Now he reveals a city police force with the same unique blend of realism, drama, and action. Here are the brave men an...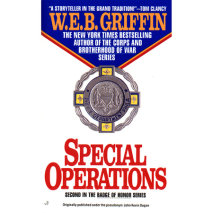 In this exciting new series, W.E.B. Griffin reveals a city police force with all the authentic detail and drama that made THE CORPS and BROTHERHOOD OF WAR phenomenal bestsellers. Here is an explosive novel of the men and women behind the badge--a uni...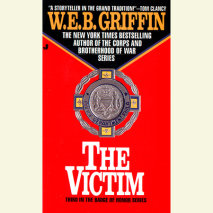 W.E.B. Griffin has captured a worldwide audience with his stunning novels of men and women of outstanding courage. BROTHERHOOD OF WAR revealed the drama and challenge of army life...THE CORPS explored the proud tradition of the Marines...Now BADGE OF...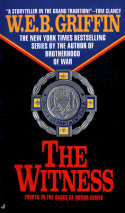 The robbery ended in murder, the killers claimed to be terrorists, and the only cooperative witness feared for his life. Police officer Matt Payne knew the dangers of his profession--but never thought that he himself would be the one who needed prote...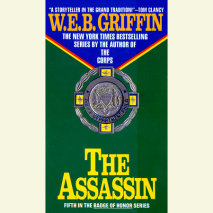 A political assasin is ready to make his move. The police department's only clue is a single, perfectly typed bomb threat. And worse yet, the police aren't sure they can trust their own people. In a few short days, the corruption of one cop--and the ...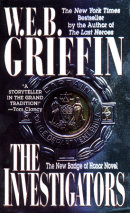 A brutal crime...A group of urban terrorists...An investigation of dirty cops...The leads in these supposedly unconnected cases have become tangled in some very ugly--and dangerous--knots. Now Special Operations detective Matt Payne and his colleague...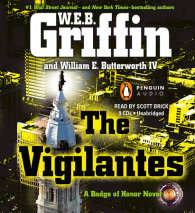 The dramatic new novel in Griffin's New York Times- bestselling chronicle of the Philadelphia police force. There's a sudden spike in murders in Philadelphia, but no one seems to mind much because the victims all seem to be lowlifes. The more Homic...
Philadelphia Homicide Sergeant Matthew Payne is paired with a Texas Ranger to bring down a murderer with Mexican cartel connections. The odd couple of the Philly cop and the Texas lawman must run down the killer and his gang-before the body count ris...