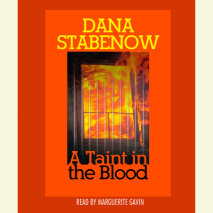 In Dana Stabenow's strongest novel to date, Aleutian P.I. Kate Shugak is hired by Charlotte Mauravieff to clear her mother's name. Twenty years ago, her mother was convicted of setting fire to the family home and killing one of her two sons, both inside the house at the time.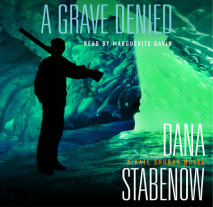 In the latest thriller in the Edgar Award–winning Kate Shugak series, the intrepid Alaskan detective investigates the murder of a man whom nobody even knew was missing. Although everyone knew town handyman Len Dreyer, he was also a mystery. When Dreyer's body turns up, frozen for months in the path of a receding glacier with a shotgun hole in his chest, State Trooper Jim Chopin asks Kate to help him investigate Dreyer's background in hopes of finding a motive for his murder.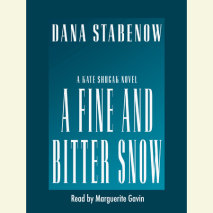 Set in Alaska, Edgar Award winner Dana Stabenow's novels combine a rich portrait of life in the frozen north with taut suspense and top-notch characters. In this latest installment in the Kate Shugak series, the possibility of drilling for oil in a wildlife preserve near the home of the dynamic Aleutian P.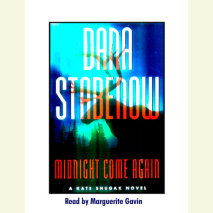 Kate, former investigator for the Anchorage D.A. and now a P.I. for hire, is missing. She is spending the winter working under an assumed name in an effort to get over a grief she can't discuss. Her best friend, State Trooper Jim Chopin, needing her to help him work a new case, discovers her hiding out in Bering, a small fishing village on Alaska's western coast.