"Dana Stabenow excels at evoking the bleakness and beauty of the far north."-Seattle Times/Post IntelligencerKate Shugak hires onto the staff of a political campaign to work security for a Native woman running for state senator. The candidate has bee...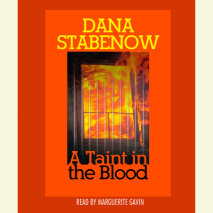 Book 14: A Kate Shugak NovelThirty-one years ago in Anchorage, Alaska, Victoria Pilz Bannister Muravieff was convicted of murdering her seventeen-year-old son William. The jury returned a quick verdict of guilty, believing the prosecutor's claims tha...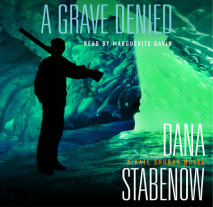 Book 13: A Kate Shugak NovelEveryone knew Len Dreyer, a handyman for hire in the Park near Niniltna, Alaska, but no one knew anything else about him. Even Kate Shugak hired him to thin the trees on her 160-acre homestead and was planning to ask him t...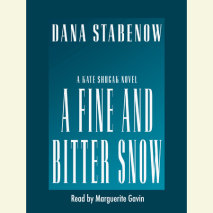 Book 12: A Kate Shugak NovelDana Stabenow's back with another winning installment in A Fine and Bitter SnowChange never comes easy, but it comes just the same, and it's on its way to the Park, to Niniltna, in southeast Alaska. This time it concerns t...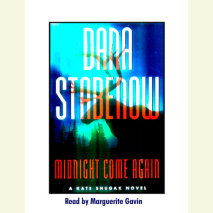 Book 10: A Kate Shugak NovelEdgar Award winner Dana Stabenow has written numerous atmospheric crime novels featuring the very prickly, very human Kate Shugak, but her novels also have a scene-stealing costar: Alaska, unforgiving, breathtaking, danger...