The welcome return of Leonid McGill, Walter Mosley's NYC-based private eye, his East Coast foil to his immortal L.A.-based detective Easy Rawlins. As the Boston Globe raved, "A poignantly real character, [McGill is] not only the newest of t...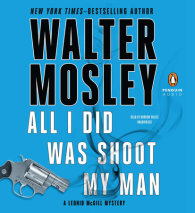 In the latest and most surprising novel in the bestselling Leonid McGill series, Leonid finds himself caught between his sins of the past and an all-too-vivid present.Seven years ago, Zella Grisham came home to find her man, Harry Tangelo, in bed w...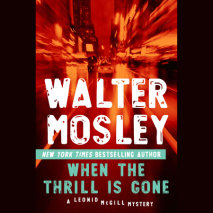 Leonid McGill is back, in the third-and most enthralling and ambitious-installment in Walter Mosley's latest New York Times- bestselling series. The economy has hit the private-investigator business hard, even for the detective designated as "a mor...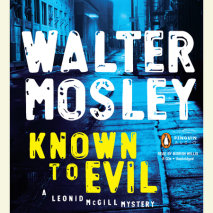 The Walter Mosley and his new hero, Leonid McGill, are back in the new New York Times-bestselling mystery series that's already being hailed as a classic of contemporary noir. Leonid McGill—the protagonist introduced in The Long Fall, the b...
His name is etched on the door of his Manhattan office: LEONID McGILL, PRIVATE INVESTIGATOR. It's a name that takes a little explaining, but he's used to it. "Daddy was a communist and great-great- Granddaddy was a slave master from...