Star Wars: The Black Fleet Crisis Trilogy - Legends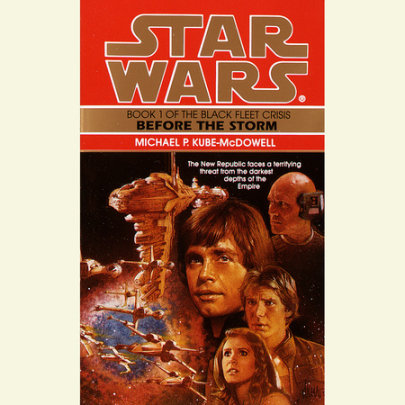 It is a time of tranquility for the New Republic. The remnants of the Empire now lie in complete disarray, and the reemergence of the Jedi Knights has brought power and prestige to the fledgling government on Coruscant. But the peace is short-lived. ...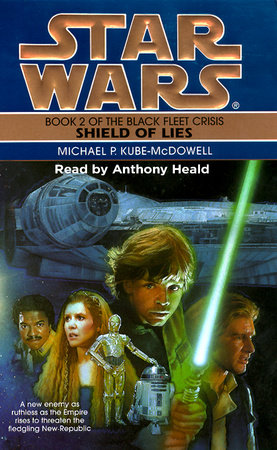 As Leia must deal with a new threat to the  fragile alliance that binds the New Republic, Lando  becomes a prisoner aboard a runaway spacecraft of  unknown origin. The ship is following an unstoppable  path to ...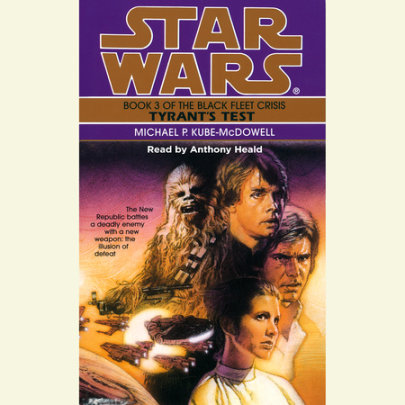 In the wake of a shattered alliance, the New Republic fights a relentless new enemy in an all-new adventure in the bestselling Star Wars saga...Faced with an alarming image of Han as a battered hostage of the Yevetha, Chewbacca takes on an urgent mis...