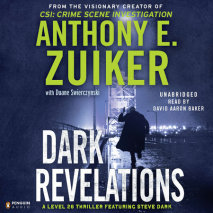 Unabridged, 9 hoursRead by TBDThe conclusion to the groundbreaking Level 26 trilogy, a series of edgy, unconventional thrillers about an FBI operative tasked with the ultimate search-and-destroy mission: to take down the world's most dangerous ser...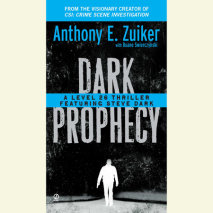 The second book in the groundbreaking, bestselling trilogy, from the creator of the CSI franchise.
Unabridged CDs * 7 CDs, 9 hours

A revolutionary, cross- platform, immersive storytelling experience centered on a series of crime thrillers from the visionary creator of CSI: Crime Scene Investigation.