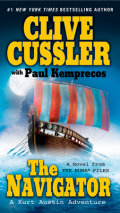 The most remarkable novel yet in the number-one New York Times-bestselling series.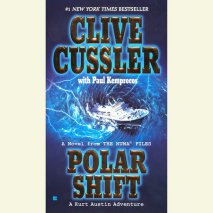 The most exciting NUMA(r) Files novel yet.

Abridged CD - 5 CDs, 6 hours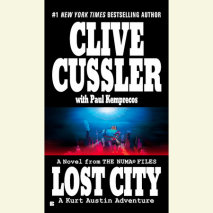 The key to eternal life has been found beneath two thousand feet of icy water in an area known as the "Lost City." To a family of ruthless French arms dealers, the Lost City is the key to world domination. To Kurt Austin, leader of NUMA's Special Ass...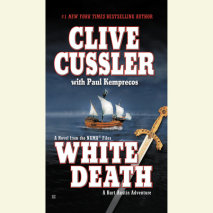 A Novel from the NUMA(r) Files
Abridged read by James Naughton
Unabridged read by Scott Brick

The hair-raising new Kurt Austin adventure from the authors of the bestselling Fire Ice.

Abridged * Five CDs * 6 hours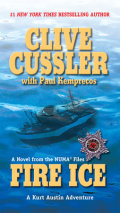 The hero of Serpent and Blue Gold confronts a deadly global plot, in the breathtaking new Kurt Austin adventure.

Abridged * Five CDs, 6 hours