A Presidential Agent Novel
The secretary of state has been kidnapped by Islamic extremists and his only hope for survival is a reconstituted Presidential Agent team in this revival of W. E. B. Griffin's New York Times bestselling series.Secretary of State Frank Malone has been...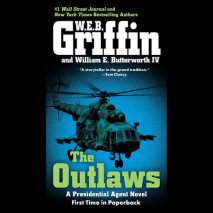 The #1 New York Times-bestselling series returns-and the stakes have never been higher. Charlie Castillo's secret unit has been disbanded-but that doesn't mean he's out of business. As experience has painfully shown him, there are many things the i...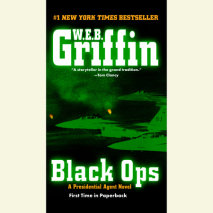 W.E.B. Griffin always hits the target-right at the top of the bestseller lists... W.E.B. Griffin's explosive Presidential Agent novels have gained worldwide acclaim for "leaving satisfied thriller readers hankering for more." Now, in Griffin's la...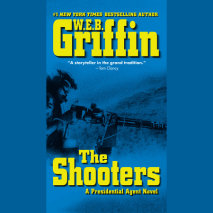 A key DEA agent has been kidnapped by drugrunners. As much as the news angers Presidential Agent Castillo, he thinks there's no way he could get permission to rescue the man. But Castillo's wrong—the President himself orders Castill...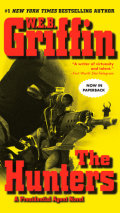 Delta Force Major Charley Castillo returns in the third crackling adventure in Griffin's #1 New York Times-bestselling series.

Abridged CDs - 8 CDs, 10 hours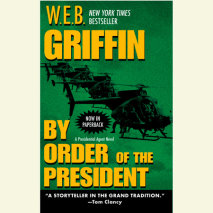 Over the years, W.E.B. Griffin's stories of the military and police, told with crackling realism and rich characters, have won him millions of fans and acclaim as "the dean of the American war adventure" (Publishers Weekly). Now he vaults into the pr...