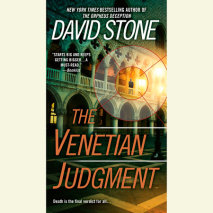 Deception in the CIA, historical intrigue, and blood in the streets--Micah Dalton returns in the stunning new novel by the New York Times bestselling author.

Unabridged CDs * 9 CDs, 11 hours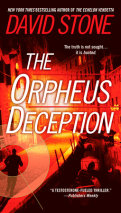 CIA cleaner Micah Dalton returns for another go-round of the international espionage, government cover-ups, and high-intensity pursuit that have cemented this series in the best of spy fiction.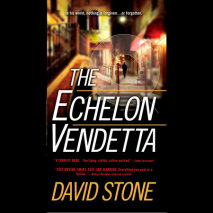 CIA agent Micah Dalton is a "cleaner." He takes care of other agents' mistakes. When a friend and mentor commits a grotesque suicide, Dalton's investigation leads him into the snare of a madman, into the arms of a beautiful, mysterious stranger-and i...