In this "deftly and originally executed" (Booklist) New York Times bestselling novel, Vaelin Al Sorna must help his Queen reclaim her Realm. Only his enemy has a dangerous new collaborator, one with powers darker than Vaelin has ever enco...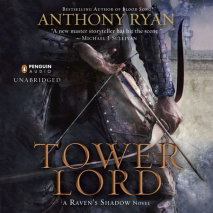 In Blood Song, Anthony Ryan introduced readers to "a fascinating world of conflicting religions and the wars fought in the name of those faiths" (Library Journal). Now Ryan's epic tale continues as Vaelin Al Sorna discovers tha...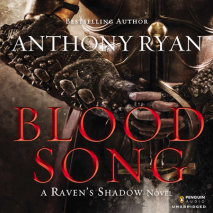 "The Sixth Order wields the sword of justice and smites the enemies of the Faith and the Realm."  Vaelin Al Sorna was only a child of ten when his father left him at the iron gate of the Sixth Order—a caste devoted to battle. Vaelin ...