A Mistress of the Art of Death Novel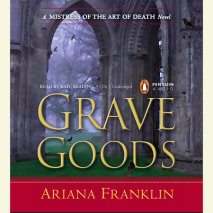 The "richly detailed, almost indecently thrilling" (New York Times) follow up to The Serpent's Tale When a fire at Glastonbury Abbey reveals two skeletons, rumor has it they may belong to King Arthur and Queen Guinevere. King Henry II hopes so, fo...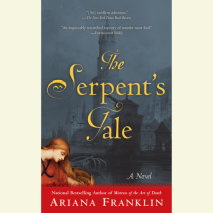 The follow-up to Mistress of the Art of Death- in the national bestselling series hailed as "the medieval answer to Kay Scarpetta and the CSI detectives." When King Henry II's mistress is found poisoned, suspicion falls on his estranged queen, Eleano...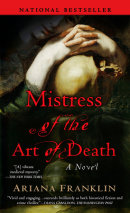 The national bestselling hit hailed by the New York Times as a "vibrant medieval mystery...[it] outdoes the competition." In medieval Cambridge, England, Adelia, a female forensics expert, is summoned by King Henry II to investigate a series of grue...