A Stevens and Windermere Novel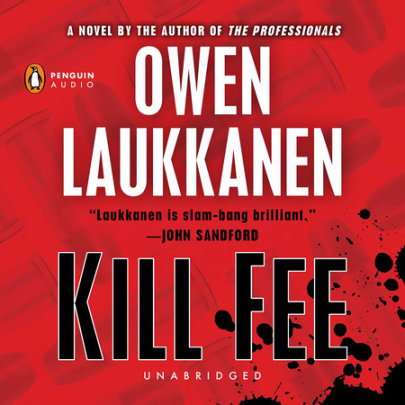 The new Stevens and Windermere novel from one of the most dazzlingly acclaimed new writers in crime fiction. The billionaire picked a heck of a way to die.On a beautiful Saturday in downtown Saint Paul, Minnesota, state investigator Kirk Stevens...
The new Stevens and Windermere novel from the author of the dazzlingly acclaimed The Professionals—"one of the best debuts of the year" (Mystery Scene).From the outside, Carter Tomlin's life looked perfect: a big house, pretty...
Four friends, recent college graduates, caught in a terrible job market, joke about turning to kidnapping to survive. And then, suddenly, it's no joke. For two years, the strategy they devise-quick, efficient, low risk-works like a charm. Until they ...