It began as a witch-hunt. But the Master Inquisitor's plans to eliminate all traces of female power in the world have expanded to crushing the Sylvalan barons who oppose him-and to destroying the wellspring of magic in the Mother's Hills.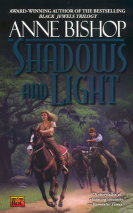 National bestselling author Anne Bishop's novels have been hailed as "genuine gems" (SF Site) and "lavishly sensual" (Library Journal). In her highly anticipated second book in the Tir Alainn Trilogy, she weaves a d...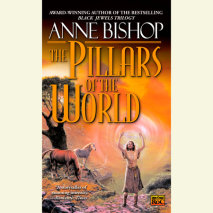 The youngest in a long line of witches, Ari sense that things are changing-changing for the worst. For generations, her kin have tended the Old Places, keeping the land safe and fertile. But with the Summer Moon, the mood of her neighbors has soured....