Liz has been transferred to counter-espionage–the hub of MI5 operations during the Cold War, which has been scaled back as anti-terrorism has gained priority. But there's plenty for her to do: there are more spies operating in London in t...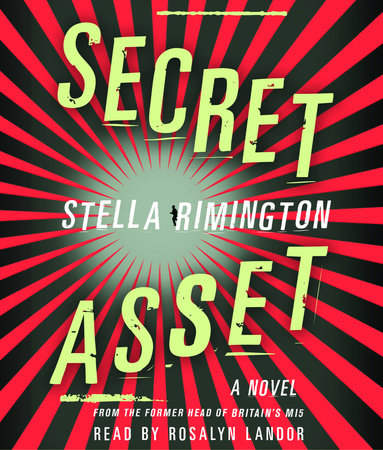 With her debut novel, At Risk, Stella Rimington introduced us to Liz Carlyle–a smart, impassioned MI5 intelligence officer whose talents and ambitions are counterbalanced by an abiding awareness of her job's moral complexities. In Secret ...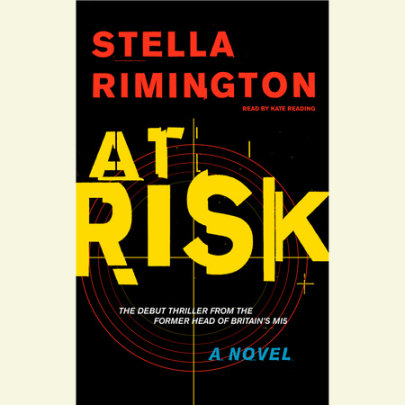 An announcement is made at a meeting of the British Intelligence Joint Counter-Terrorist group: "The opposition may be about to deploy an invisible." An "invisible" is CIA-speak for the ultimate intelligence nightmare: a terro...