Dare to dream--Since the publication of E. Lynn Harris's stunning debut novel, Invisible Life, millions of readers have laughed, cried, and anguished along with his unforgettable cast of characters.  Now, his growing legions of fans will fi...
E. Lynn Harris's blend of rich, romantic  storytelling and controversial contemporary issues like  race and bisexuality have found an enthusiastic and  diverse audience across America. Readers celebrate  the ar...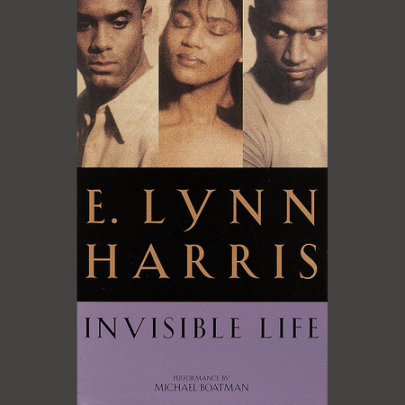 The remarkable first novel by a young, gay, black author who fashioned a deeply moving and compelling coming-of-age story out of the controversial issues of bisexuality and AIDSLaw school, girlfriends, and career choices were all part of Raymond Tyle...