A Zailer & Waterhouse Mystery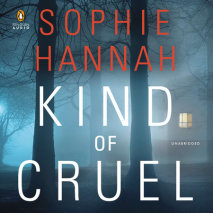 "Kind, cruel, kind of cruel." Amber thinks it's just nonsense, a side effect of being hypnotized for the first time. But when she's arrested for a brutal murder two hours later, those four words are the key to clearing her nam...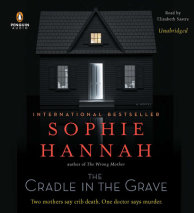 Unabridged, 14 hours
Read by TBD
"A densely plotted suspenser with a coded puzzle that would grace a Golden Age mystery." -Financial Times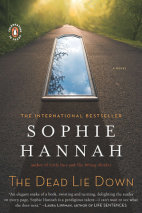 A heart-stopping novel of psychological suspense from the internationally bestselling author of The Wrong Mother and The Other Woman's House Ruth Bussey once did something wrong – horribly wrong – and was nearly destroyed by her pun...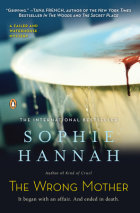 A chilling, compulsively readable novel of psychological suspense from the author of Little Face and The CarrierSally Thorning is watching the news with her husband when she hears a name she never thought she'd hear again: Mark Bretherick.It's a...