Star Wars: The Dark Nest Trilogy - Legends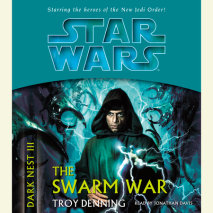 In the explosive conclusion to the Dark Nest trilogy, Luke Skywalker summons the heroes of the New Jedi Order from near and far, as the Star Wars galaxy teeters on the edge of eternal war. Yet even the combined powers of the formidable Jedi may not b...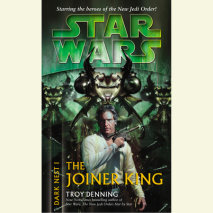 After triumphing in Star Wars: The Unifying Force, the heroes of the New Jedi Order return in a dazzling new adventure! Luke Skywalker is worried: A handful of Jedi Knights, including his nephew and niece, Jaina and Jacen Solo, have disappeared int...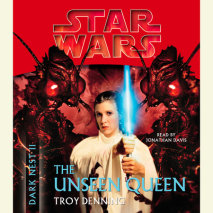 The epic Star Wars odyssey enters a new frontier as the heroes of the New Jedi Order confront a monstrous evil–insidious, unseen, and insatiable. . . .Despite being given new worlds to populate, the insectoid Killiks have not found peace. An un...