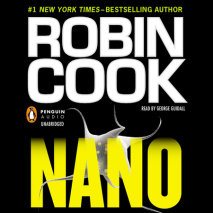 After a tumultuous year in which her mentor is murdered and her estranged father comes back into her life, Pia Grazdani, the embattled medical student from Death Benefit, decides to take a year off from her medical studies and escape New York City. I...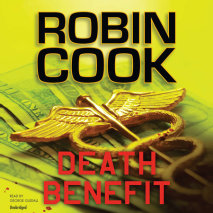 ROBIN COOK--New York Times-best selling author and master of the medical thriller--returns with another crackling tale of unchecked greed, medical malfeasance, adn starling science.PIA GRAZDANI is an exceptional yet aloof medical student working...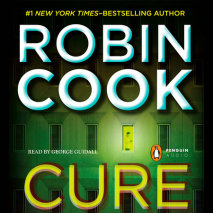 The New York Times-bestselling author and master of the medical thriller returns with another heart-pounding story of medical intrigue. With her young son's potentially fatal neuroblastoma in complete remission, New York City medical examiner Lauri...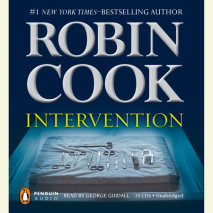 Bestselling author Robin Cook returns with another ripped-from-the- headlines thriller, as New York City medical detective Jack Stapleton investigates the promises-and deadly risks-of alternative medicine and is led deep into the heart of a religious...
In this chilling new novel from the one and only Robin Cook, New York City medical examiners Laurie Montgomery and Jack Stapleton rush to India to help a UCLA student investigating medical tourism-and a sinister global conspiracy.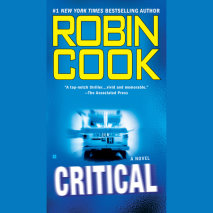 New York City medical examiners Laurie Montgomery and Jack Stapleton return in this stunning new novel from the 'master of the medical thriller' (New York Times) a ripped-from-the-headlines tale of an innovative doctor's dangerous downward spiral....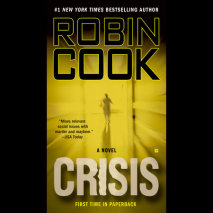 When Dr. Craig Bowman is served with a summons for medical malpractice, he's shocked, enraged, and more than a little humiliated. A devoted physician who works continuously in the service of others, he endured grueling years of training and is now a ...
With his signature blend of suspense and science, Robin Cook delivers an electrifying page-turner that delves into the murky ethics of developing genomic medicine and modern-day health care.