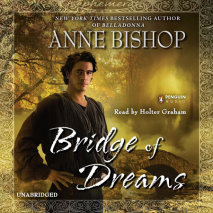 When wizards threaten Glorianna Belladonna and her work to keep Ephemera balanced, her brother Lee sacrifices himself in order to save her-and ends up an asylum inmate in the city of Vision. But a darkness is spreading through Vision, perplexing the...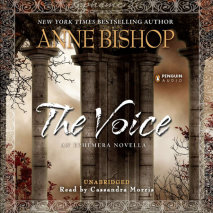 An original novella from the New York Times bestselling author of Bridge of Dreams.In a small village outside the city of Vision, the people know no sorrow or grief. But this seemingly idyllic community is hiding a terrible secret. As a young child, ...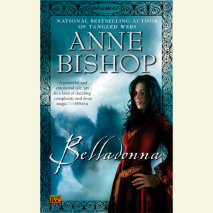 Anne Bishop's "erotic, fervently romantic, [and] superbly entertaining" (Booklist) novel Sebastian introduced readers to the realm of Ephemera. Now, the award-winning, New York Times bestselling author continues her t...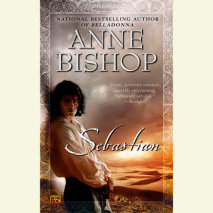 Unabridged, Digital Only, 14 hours Read by Holter Graham Her worlds have been described as "vividly painted" (Lynn Flewelling) and "lavishly sensual" (Library Journal). Now the award-winning bestselling author Anne Bishop invites you into a new rea...