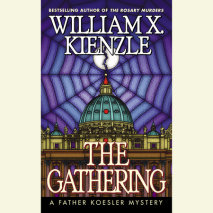 Way back in the 1940s, they had all been young together. Inseparable pals Mike and Manny, both preparing for the priesthood . . . Mike's beautiful twin sister, Rose, and her best friend Alice, sharing a dream of becoming nuns . . . shy altar bo...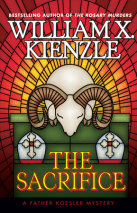 EXPLOSIVE OFFERINGSPrecisely when the solemn ceremony receiving renegade Episcopal priest Father George Wheatley into the Roman Catholic priesthood is set to begin, a bomb explodes under the altar. Fortunately Father Wheatley arrives late, but poor o...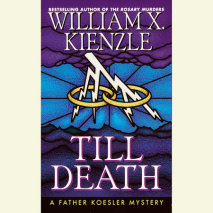 UNHOLY DEATHFor years, a little group of priests and nuns have struggled together to recover from the rule of virtual slavery imposed upon them by tyrannical Father Angelico, now thankfully gone to his reward. But for some of them the group is no lon...