Blood Orchid is the third adventure of one of Stuart Woods's most engaging characters, Chief of Police Holly Barker. This time out, Holly is trying to get her life back together after the shattering loss of her fiancé. With the help of he...
Stuart Woods brings back small-town police chief Holly Barker—and her extraordinary Doberman, Daisy—for another exhilarating adventure in this New York Times bestseller.When Holly Barker's wedding festivities are shattered by a brut...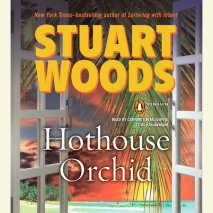 A brand-new page-turning Holly Barker novel from the perennially entertaining New York Times–bestselling author Stuart Woods.After Special Agent Holly Barker lets international terrorist Teddy Fay slip through her fingers for a sec...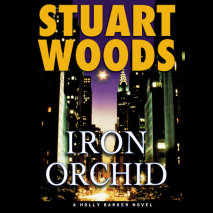 Former small town police chief turned CIA Special Agent Holly Barker tracks a dangerously clever killer in this explosive thriller from #1 New York Times bestselling author Stuart Woods.When his plane exploded off the coast of Maine, authorities thou...