The High Druid of Shannara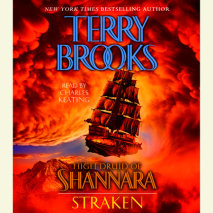 The High Druid of Shannara trilogy draws to a thrilling close as a young hero nears completion of his trial by fire, a banished ruler fights for her life in a wilderness of dread, and forces of darkness and light square off in a battle unto death for...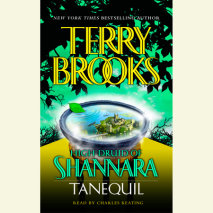 Dark magic has opened a gateway to the Forbidding and trapped within it Grianne Ohmsford, rightful High Druid of Shannara. Rescuing Grianne will be merely the beginning of the effort to return the Four Lands to some semblance of peace. Only her young...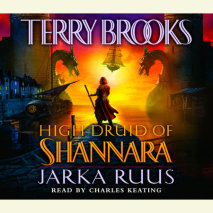 More than a quarter of a century after The Sword of Shannara carved out its place in the pantheon of great epic fantasy, the magic of Terry Brooks's New York Times bestselling saga burns as brightly as ever. Three complete series have chronicle...