As did his three immensely popular series Brotherhood of War, The Corps and Badge of Honor, W.E.B. Griffin's novel of World War II espionage Honor Bound became an immediate bestseller: "A superior war story" (Library Journal) "whose twists and turns ...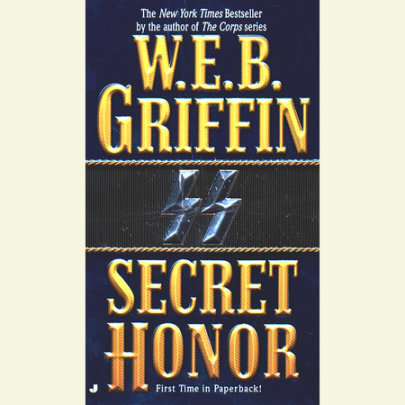 A crackling new novel in the bestselling Honor Bound series, by the master of the military thriller.As with his three enormously popular series--Brotherhood of War, The Corps, and Badge of Honor--Honor Bound and Blood and Honor, W. E. B. Griffin's no...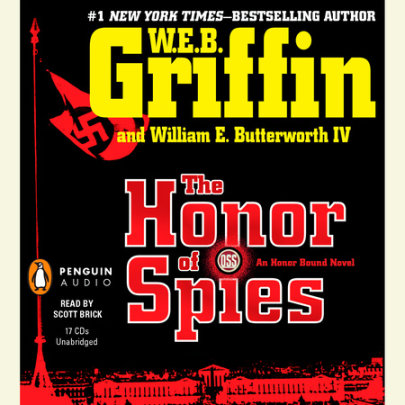 Griffin?s Honor Bound novels have been hailed as ?terrific? (Newark Star-Ledger) and ?immensely entertaining? (Kirkus Reviews), with ?enough derring-do, romance and action to satisfy Griffin?s legions of fans and bring him new ones? (Rocky Mountain N...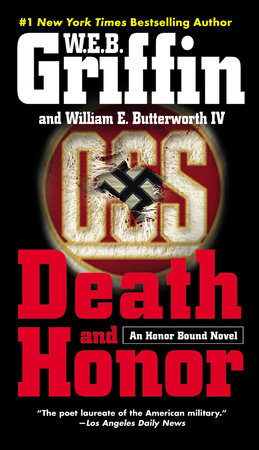 June 1943. Many Germans—some of them high-ranking officers—believe the tides of war have turned against them.Increased activity suggests there may be truth to whispers heard by Office of Strategic Services spies: that the Nazis are extort...