Following the bestselling novels The Left Hand of God and The Last Four Things comes the final installment of Paul Hoffman's stark, epic trilogy. Thomas Cale has been running from the truth…. Since discovering that his brutal mi...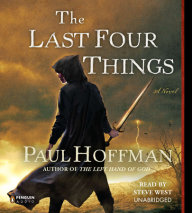 The epic story of Thomas Cale-introduced so memorably in The Left Hand of God--continues as the Redeemers use his prodigious gifts to further their sacred goal: the extinction of humankind and the end of the world.To the warrior-monks known as the Re...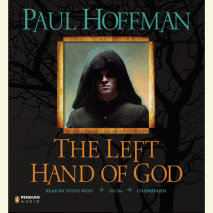 Paul Hoffman's novel of astonishing scope and imagination, featuring a darkly gifted teenage boy at the center of a brutal holy war, grabs the reader from its incredible opening lines and refuses to let go. The Left Hand of God is the first novel in ...