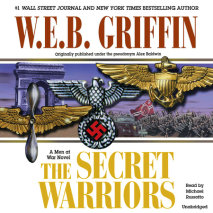 Unabridged, 12 hoursRead by TBDWashington D.C., 1942. With the help of Charles A. Lindbergh, ace OSS pilot Richard Canidy sets up an air maneuver that will drop agents into the Belgian Congo to smuggle out uranium ore essential to the arms race. B...
Unabridged, 12 1/2 hoursRead by TBDTwo Americans in the just-born Office of Strategic Services take on their most important assignment during World War II: to extract-or eliminate-those Germans with the expertise to develop the atomic bomb....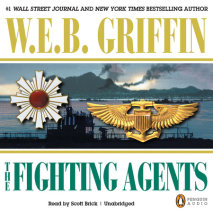 Unabridged, 13 1/2 hoursRead by TBDThe Philippines, 1943: As the ragged remnants of the American forces stand against the might of the Imperial Japanese Army, a determined cadre of OSS agents becomes their only contact with the outside world- and t...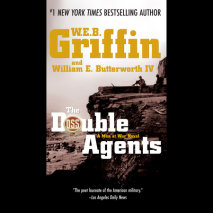 W.E.B. Griffin's iconoclastic OSS heroes face an historic challenge in the brand-new volume of the New York Times-bestselling series.       Critics and fans alike welcomed the return of the "shrewd, sharp, rousing&rdqu...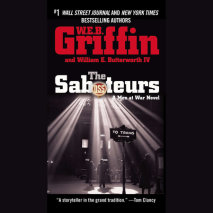 The welcome, all-new return of Griffin's New York Times-bestselling series about the OSS in World War II.

Abridged CDs - 8 CDs, 9 hours