Star Wars: The New Jedi Order - Legends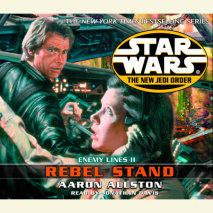 Not since Emperor Palpatine have the Jedi battled such monstrous evil. Unless they succeed against staggering odds, the galaxy is doomed.Luke Skywalker's daring mission to halt the Yuuzhan Vong's nefarious plot to overthrow the New Republ...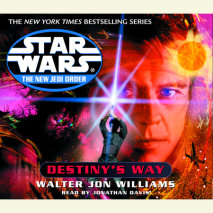 The time of reckoning is close at hand. Events in the New York Times bestselling Star Wars The New Jedi Order series take a decisive turn, as the heroes of the New Republic prepare for their most volatile clash yet with the enemy—from without a...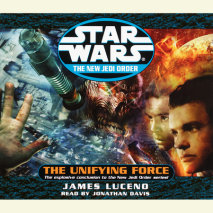 **CONTAINS A BONUS CD-ROM!**At long last, the New York Times bestselling series that launched the Star Wars saga into the next generation and into thrilling new territory reaches its spectacular finale. Side by side, Luke Skywalker, Han Solo, Leia Or...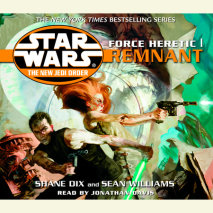 As the bloodied and weary galaxy faces battle once more, the Jedi take on the formidable task of bringing the last of the Empire into the light. . . .From the ashes of the New Republic—torn to shreds by the savage Yuuzhan Vong forces—the ...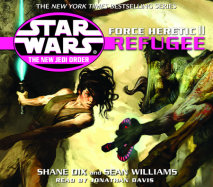 Swift and deadly, the Yuuzhan Vong have blasted their way across the galaxy—and now stand on the threshold of total victory. Yet a courageous few still dare to oppose them. . . . Rife with hostile cultures and outright enemies, the Unknown Regi...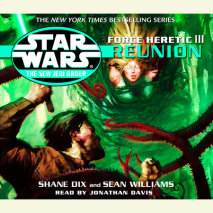 The Jedi move one step closer to saving the embattled galaxy— only to confront a formidable wall of resistance. The harrowing search for Zonama Sekot is finally over for Luke Skywalker, Jacen Solo, and the others aboard the Jade Shadow. But joy...