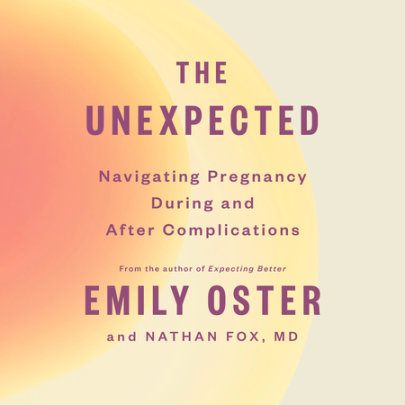 From the New York Times bestselling author of Expecting Better, a guide to navigating a second pregnancy when the first did not go as planned—with Dr. Nathan Fox, maternal fetal medicine specialistIn Expecting Better, Emily Oster revolutionized...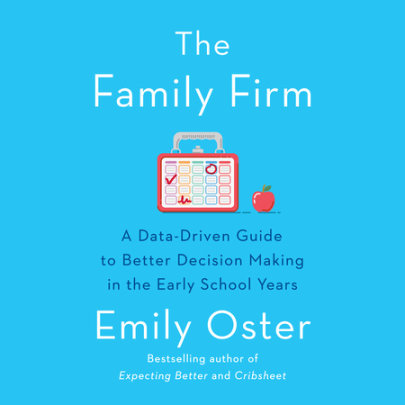 The instant New York Times bestseller!"Emily Oster dives into the data on parenting issues, cuts through the clutter, and gives families the bottom line to help them make better decisions." –Good Morning America"A targeted min...
What to Expect When You're Expecting meets Freakonomics: an award-winning economist disproves standard recommendations about pregnancy to empower women while they're expecting. From the author of Cribsheet, a data-driven decision makin...
From the author of Expecting Better and The Family Firm, an economist's guide to the early years of parenting."Both refreshing and useful. With so many parenting theories driving us all a bit batty, this is the type of book that we need to help...