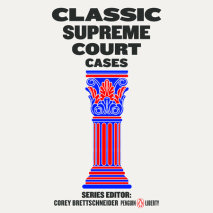 Landmark cases address the origins of judicial review, racial discrimination, civil rights and liberties, The 14th amendment's Equal Protection Clause, reproductive rights, LGBTQ+ rights, and federal government regulatory powers. A recommended ...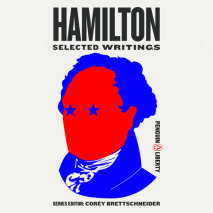 Essays, speeches, and letters on constitution ratification, pardoning powers, the Bank of the U.S., and foreign policy illuminate not only Hamilton's legacy but his compelling engagement with Madison, Jefferson, and Adams, and his legendary con...
Speech is the life blood of democracy, but only if we understand its true meaning, and its role in sustaining our government. Key texts from the U.S. Supreme Court, John Stuart Mill, Alexander Meiklejohn, Ida B. Wells and Charles Lawrence illum...
To understand the most contentious issues around religious liberty, this volume provides influential philosophical ideas from the U.S.'s founding to the present day and key U.S. Supreme Court judgements to ask how the two twin pillars of religi...
National Indie BestsellerThe trailblazing Supreme Court Justice Ruth Bader Ginsburg in her own words. Her most essential writings on gender equality and women's rights, reproductive health care, and voting and civil rights, now available in a short, ...
A short, accessible collection of key historic writings about presidential impeachment, as part of a new Penguin Classics series on liberty and constitutional rights.A Penguin ClassicWith the Penguin Liberty series by Penguin Classics, we look to the...