How far can a true submissive romance go?  Abby and Nathaniel push their limits as the New York Times bestselling Submissive Series continues.…She's ready for even more.…When Abby West discovered her submissive desires, she fel...
The New York Times bestselling author of The Submissive returns with a scintillating new tale about power, danger, and jaw-dropping passion....Nathaniel and Abby are struggling to navigate the challenging waters of their own relationship, when they g...
New York Times bestselling author Tara Sue Me returns to the story of Abby and Nathaniel to explore the passion after the 'Happily-Ever-After'…Limits were made to be pushed.Abby West has everything she wanted: a family, a skyrocketi...
New York Times bestselling author Tara Sue Me's Submissive series is an international sensation. Now, Abby and Nathaniel's story continues with their romantic wedding and a honeymoon too hot to believe…Submitting her body was only t...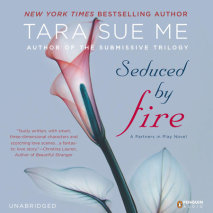 Tara Sue Me became a worldwide phenomenon with the Submissive Trilogy. Now she presents a scorching tale about a risky passion too hot to ignore.…Julie Masterson craves a taste of danger.Despite being familiar with the different games people pl...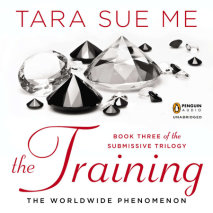 In this enticing read from New York Times bestselling author Tara Sue Me's Submissive Series, the submissive and her dominant explore just how long they can make the pleasure last… It started with a hidden desire. Milliona...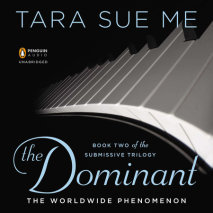 The continuation of the tantalizing trilogy by Tara Sue Me that has captivated millions…Nathaniel West doesn't lose control.As the playboy CEO of West Industries, he governs the boardroom during the day; as a strict dominant with exacting...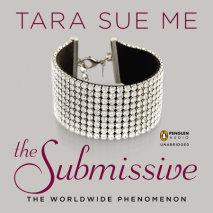 Book One of the Submissive TrilogyMore than 8 Million Reads OnlineThe first in Tara Sue Me's seductive and scandalous series that has enthralled millions…Abby King has a secret fantasy.New York knows Nathaniel West as the brilliant and ha...