The brilliant new Spenser novel from the beloved New York Times-bestselling author Robert B. Parker. Called upon by The Hammond Museum and renowned art scholar Dr. Ashton Prince, Spenser accepts his latest case: to provide protection during a ransom ...
A knock on Spenser's office door can only mean one thing: a new case. This time the visitor is a local lawyer with an interesting story. Elizabeth Shaw specializes in wills and trusts at the Boston law firm of Shaw & Cartwright, and over the year...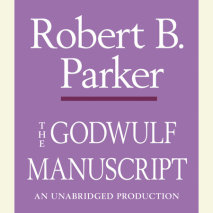 Spenser earned his degree in the school of hard knocks, so he is ready when a Boston university hires him to recover a rare, stolen manuscript. He is hardly surpised that his only clue is a radical student with four bullets in his chest.The cops are ...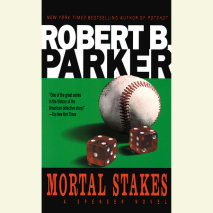 Everybody loves a winner, and the Rabbs are major league. Marty is the Red Sox star pitcher, Linda the loving wife. She loves everyone except the blackmailer out to wreck her life.Is Marty throwing fast balls or throwing games? It doesn't take lon...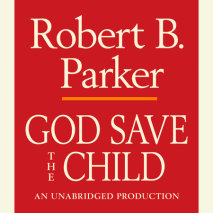 Appie Knoll is the kind of suburb where kids grow up right. But something is wrong. Fourteen-year-old Kevin Bartlett disappears. Everyone thinks he's run away -- until the comic strip ransom note arrives.It doesn't take Spenser long to get the pictur...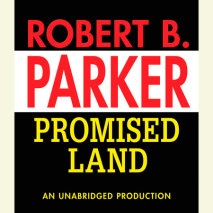 Spenser is good at finding things. But this time he has a client out on Cape Cod who is in over his head. Harvey Shepard has lost his pretty wife -- and a very pretty quarter million bucks in real estate. Now a loan shark is putting on the bite.Spens...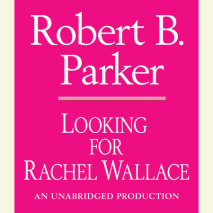 "Crackling dialogue, plenty of action, and expert writing."—The New York TimesRachel Wallace is a tough young woman with a lot of enemies. Spenser is a tough guy with a macho code of honor, hired to protect a woman who thinks t...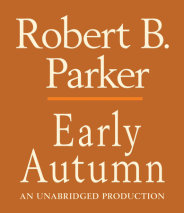 "[Robert B.] Parker's brilliance is in his simple dialogue, and in Spenser."—The Philadelphia InquirerA bitter divorce is only the beginning. First the father hires thugs to kidnap his son. Then the mother hires Spenser to get th...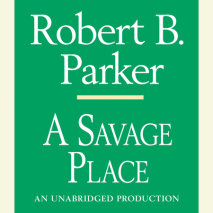 TV reporter Candy Sloan has eyes the color of cornflowers and legs that stretch all the way to heaven. She also has somebody threatening to rearrange her lovely face if she keeps on snooping into charges of Hollywood racketeering.Spenser's job is to ...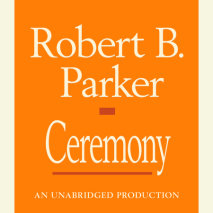 Spenser's out to make war, not love, as he goes after Boston's entire X-rated industry. Pretty teenager April Kyle has disappeared into the city's darkest underworld, and to rescue her, Spencer pits muscle and wit against bullets and bullies.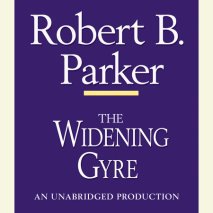 The adoring wife of a senatorial candidate has a smile as sweet as candy and dots her "i's" with little hearts. A blond beauty, she is the perfect mate for an ambitious politician, but she has a little problem with sex and drugs--a problem ...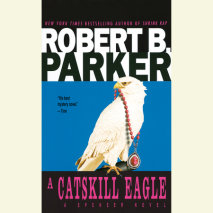 Spenser's girlfriend Susan goes away with another man, Jerry Costigan, the son of a very rich and dangerous criminal. Spenser and his friend, Hawk, go to find Susan. Soon they are in the world of the CIA, guns and murder.