"The Sith always betray one another. . . . I'm sure you'll learn that soon enough."The overthrow of the Republic is complete. The Separatist forces have been smashed, the Jedi Council nearly decimated, and the rest of the Orde...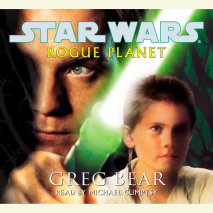 MASTER AND APPRENTICE The Force is strong in twelve-year-old Anakin Skywalker . . . so strong that the Jedi Council, despite misgivings, entrusted young Obi-Wan Kenobi with the mission of training him to become a Jedi Knight. Obi-Wan—like ...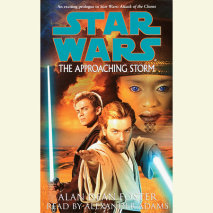 In the years since the events of Star Wars: The Phantom Menace, the Republic has continued to crumble, and more and more, the Jedi are needed to help the galactic government maintain order. As Star Wars: Episode II opens, Obi-Wan Kenobi and Anakin Sk...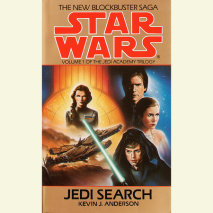 As the war between the Republic and the scattered  remnants of the Empire continues, two  children--the Jedi twins--will come into their powers in a  universe on the brink of vast changes and challenges.  In th...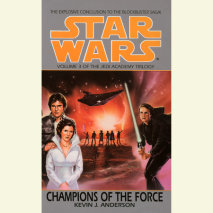 Suspended helplessly between life and death, Luke Skywalker lies in state at the Jedi academy. But on the spirit plane, Luke fights desperately for survival, reaching out physically to the Jedi twins. At the same time, Leia is on a life-and-death mis...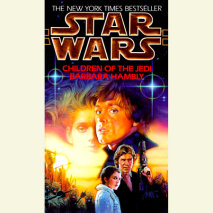 In Children of the Jedi, Barbara Hambly introduces a new character: Callista, a brave Jedi warrior of long ago who gave her life to foil one of the Empire's darkest plans, a plot to destroy a stronghold that was sanctuary for the wives and children o...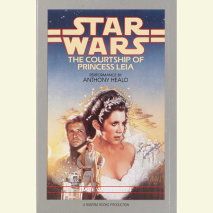 Seeking rich, powerful allies to bring into the  Rebel Alliance and a new home planet for the  refugees of her native Alderaan, Princess Leia  considers a proposal that could tip the balance of power  against t...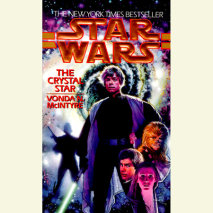 Hugo and Nebula award-winning author Vonda N. McIntyre continues the bestselling Star Wars saga as the ultimate space adventure unfolds in The Crystal Star.Princess Leia's children have been kidnapped. Along with Chewbacca and Artoo-Detoo, she follow...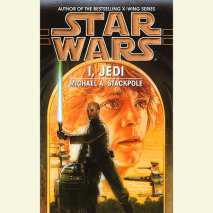 From New York Times bestselling author Michael A. Stackpole, one of the acclaimed masters of imaginative fiction, comes a stirring new tale set in the Star Wars universe, the story of Corran Horn, a heroic X-wing pilot who faces the greatest challeng...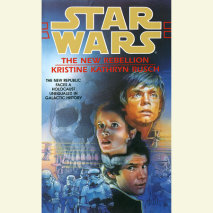 Award-winning author Kristine Kathryn Rusch brings her remarkable talents to the Star Wars(r) universe, where the New Republic faces sudden and total annihilation....Somewhere in the galaxy, millions suddenly perish--a disruption of the Force so shoc...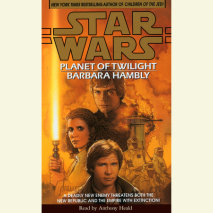 New York Times bestselling author Barbara Hambly returns to the Star Wars(r) universe to tell a breathtaking tale of a mysterious world where the battle between the New Republic and the Empire takes a shocking new twist....Nam Chorios is a barren bac...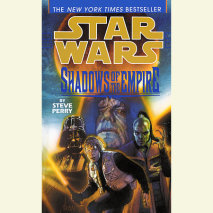 Shadows of the Empire illuminates the shadowy outlines of a criminal conspiracy that exists in the background of the events in the movies, ruled by a character new to us. Prince Xizor is a mastermind of evil who dares to oppose one of the best-known ...