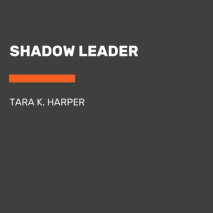 Linked by an unbreakable telepathic bond, Dion and the wolf, Gray Hishn, were an unbeatable team. Together, they could scout a trail better than any single human, and their unique healing talent had saved the lives of their companions during their de...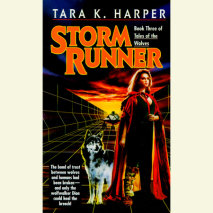 As a wolfwalker, Dion made an ideal border scout. She could experience the woods and mountains through the senses of her companion, the wolf Gray Hishn; even the wild wolves fed her their impressions. And that was how she knew that in the beleaguered...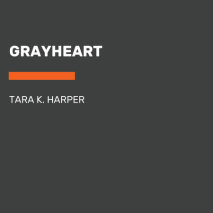 THE TIES THAT BINDRezsia was a city girl, unequipped to face the dangers of the wilderness. Although she was a wolfwalker, her telepathic link with the wolves was too new to give her the strength and experience she needed to survive in the forest. Th...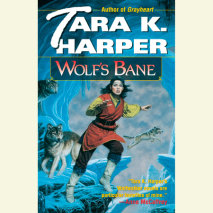 TO TOUCH THE STARS She was Dion the Wolfwalker, and through her telepathic bond with the Gray Ones, she could hear the packsong and run with the wolves. And now, as fate ripped from her almost everything she held dear, her wolfbond became her only re...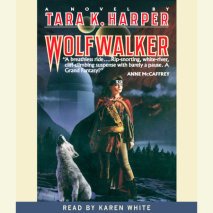 Dion was a healer and a wolfwalker, and the unique telepathic bond that she shared with the wolf Gray Hishn sometimes seemed to amplify her sensitivity to her patients. But she never guessed how strong that bond could be, or what kind of power it cou...