The Final Storm opens a new front in Jeff Shaara's gripping chronicle of World War II as soldiers, sailors, and marines sacrifice all for one final push toward decisive victory in the fierce maelstrom of the Pacific theater.As the war in Europe...
No Less Than Victory is the crowning achievement in master storyteller Jeff Shaara's soaring World War II trilogy, revealing the European war's unforgettable and harrowing final act.After the success of the Normandy invasion, the Allied c...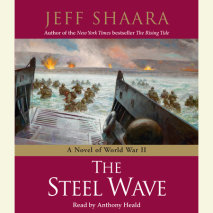 Jeff Shaara, America's premier author of military historical fiction, brings us the centerpiece of his epic trilogy of the Second World War. General Dwight Eisenhower once again commands a diverse army that must find its single purpose in the d...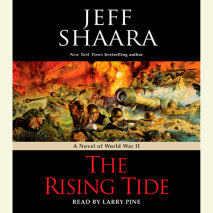 A modern master of the historical novel, Jeff Shaara has painted brilliant depictions of the Revolutionary War, the Civil War, and World War I. Now, The Rising Tide begins a staggering work of fiction bound to be a new generation's most poignan...