It begins, dramatically enough, with a trial for murder. The distinguished criminal lawyer Venetia Aldridge is defending Garry Ashe on charges of having brutally killed his aunt. For Aldridge the trial is mainly a test of her courtroom skills, one mo...
Cheverell Manor is a lovely old house in deepest Dorset, now a private clinic belonging to the famous plastic surgeon George Chandler-Powell. When investigative journalist Rhoda Gradwyn arrived there one late autumn afternoon, scheduled to have a dis...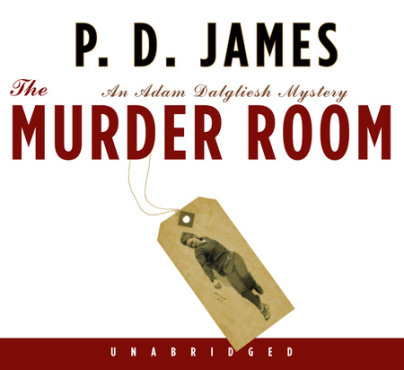 The Dupayne, a small private museum in London devoted to the interwar years 1919-1939, is in turmoil. As its trustees argue over whether it should be closed, one of them is brutally and mysteriously murdered. Yet even as Commander Dalgliesh and his...
The setting itself is elemental P. D. James: the bleak coast of East Anglia, where atop a sweep of low cliffs stands the small theological college of St. Anselm's. On the shore not far away, smothered beneath a fall of sand, lies the body of on...