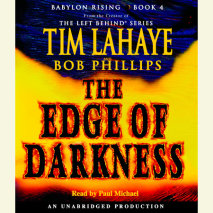 Tim LaHaye's most exciting series ever, Babylon Rising, continues with this explosive new installment, including more revelations than ever before. In The Edge of Darkness, LaHaye reveals the meaning behind some of the most carefully guarded Bi...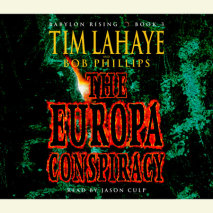 Tim LaHaye has called Babylon Rising his most exciting series ever, and The Europa Conspiracy is the most thrilling and suspenseful installment yet. Reaching back to some of the most dramatic and prophetically significant stories of the Bible, and fo...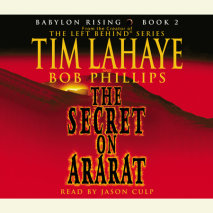 Tim LaHaye, creator of the phenomenally successful Left Behind® books, continues his newest top-ten New York Times bestselling series: Babylon Rising. The heroic Michael Murphy—"cool, brainy, sexy, and valiant"—hurtles in...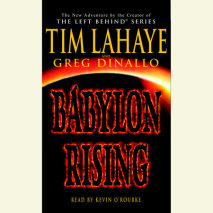 Tim LaHaye created the Left Behind Series, which has become one of the most popular fiction series of all time. Those novels, with more that 50 million copies sold, presented a unique combination of suspense and substance drawn from his lifelong stud...