A RADICAL WAY TO DIEWhen security specialist Duke Rogan's state-of-the-art computer system fails at a controversial bio-tech firm, a raging inferno spreads, and a grotesquely charred body is discovered in the aftermath. With an extremist anti-t...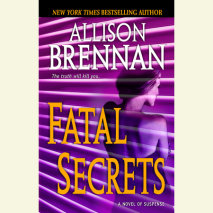 DEADLY QUEST When a top lieutenant in a notorious ring of human traffickers agrees to turn state's evidence, Immigration and Customs Enforcement senior agent Sonia Knight believes she'll finally take down the illegal operation's dev...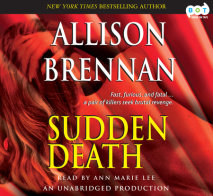 Fast, furious and fatal . . . a pair of killers seek brutal revenge. When a homeless veteran is found dead in a squalid Sacramento alley, FBI special agent Megan Elliott vows to find the murdered hero's killer. Her investigation gets complica...