Goldy Bear Culinary Mystery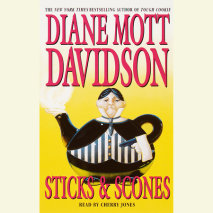 Murder is on the menu—British style—as caterer Goldy Schulz tackles scones and ghosts and a psycho or two, in preparing an Elizabethan banquet for an eccentric millionaire in his castle in the Colorado mountains. And this time, it's no te...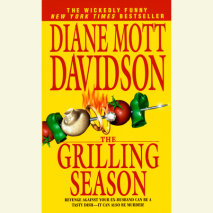 A chilly reception....Caterer Goldy Schulz has been hired to host a hockey party. But the proceedings won't be all fun and games. Unfortunately, her client won't be satisfied until Goldy adds a hefty serving of revenge.An ex-husband from hell....Patr...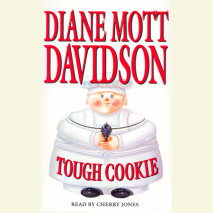 A deliciously deadly novel by the New York Times bestselling author of Prime Cut."A surprisingly tart and savory reading experience."—The Washington Post Book World When caterer Goldy Schulz is offered a temporary stint hosting a ...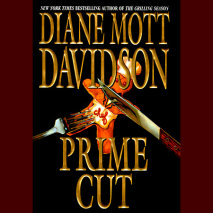 Cheesecake, beefcake, and a pair of dueling caterers whet someone's appetite for murder in this sinfully delicous novel by the New York Times bestselling author of Sticks & SconesCaterer Goldy Schulz is convinced things couldn't get worse. An uns...