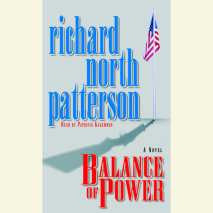 Richard North Patterson's masterful portrayals of law and politics at the apex of power have made him one of our most important writers of popular fiction. Combining a compelling narrative, exhaustive research, and a sophisticated grasp of cont...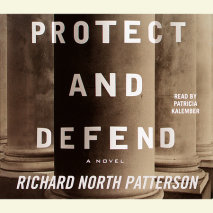 A compelling new novel from Richard North Patterson- a major departure, and that confirms his place among the most important popular novelists at work today.A newly elected president faces the unexpected chance to nominate a new chief justice of the ...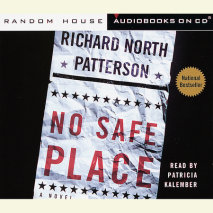 In the high-stakes, high-pressure world of presidential politics, where predators carry microphones and one misstep can savage a lifetime of achievement, Kerry Kilcannon is the rarest player of all. Kilcannon believes he can make the system work. And...