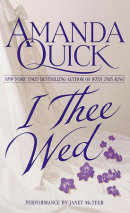 It isn't easy making a living as a lady's companion when one possesses a sharp tongue and an original mind. That's why Emma Greyson has gone through three such positions in six months. Her current post at a tiresome country house party has her bored ...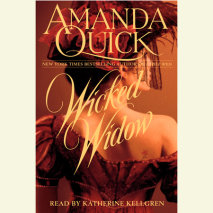 Scandal is afoot and seduction is in the air in this, Amanda Quick's sixteenth and most deliciously entertaining novel. Now the mistress of Regency-period romantic suspense brings us a notorious widow and a man of mystery as they flirt with danger, f...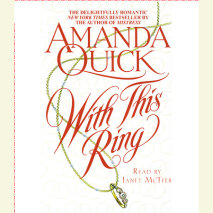 Leo Drake, the "Mad Monk of Monkcrest," is notoriously eccentric and unquestionably reclusive.  But he is also a noted antiquities expert, which is why Beatrice Poole has demanded his reluctant assistance.The freethinking author...