Diverse Voices in Audiobooks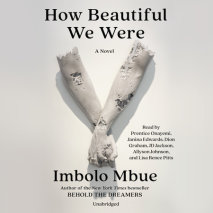 From the celebrated author of the New York Times bestseller Behold the Dreamers comes a sweeping, wrenching story about the collision of a small African village and an American oil company. "A novel with the richness an...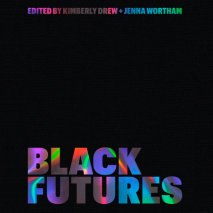 An archive of collective memory and exuberant testimony; a luminous map to navigate a dark and disorienting present; an infinite geography of possible futuresWhat does it mean to be Black and alive right now?Kimberly Drew and Jenna Wortham have broug...
"This book, in what feels like a new vision for the 21st century novel, made me happy." —Ocean Vuong, author of On Earth We're Briefly Gorgeous"This book made me think about the nature of love, and family, and anger, and grief, ...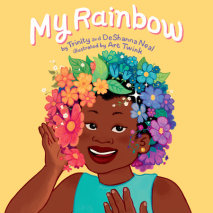 A dedicated mom puts love into action as she creates the perfect rainbow-colored wig for her transgender daughter, based on the real-life experience of mother-daughter advocate duo Trinity and DeShanna Neal.Warm morning sunlight and love fill the Nea...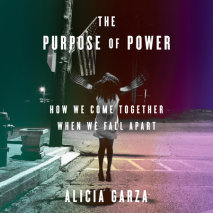 An essential guide to building transformative movements to address the challenges of our time, from one of the country's leading organizers and a co-creator of Black Lives Matter  In 2013, ...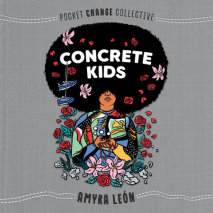 Pocket Change Collective was born out of a need for space. Space to think. Space to connect. Space to be yourself. And this is your invitation to join us. "I will close my eyes and disappear into the pages of this book for many years to come."--Hanif...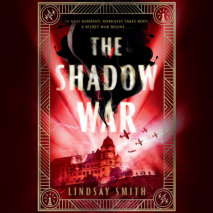 Inglourious Basterds meets Stranger Things in this dark and thrilling tale of power, shadow, and revenge set during World War II.World War II is raging, and five teens are looking to make a mark. Daniel and Rebeka seek revenge against the Nazis who s...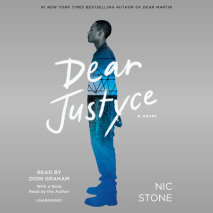 The stunning sequel to the #1 New York Times bestseller Dear Martin. Incarcerated teen Quan writes letters to Justyce about his experiences in the American juvenile justice system. Perfect for fans of Jason Reynolds and Angie Thomas.In the highly ant...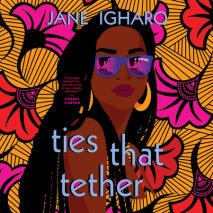 One of Betches' 7 Books by Black Authors You Need to Read This SummerOne of Elite Daily's Books Featuring Interracial Relationships You Should Read In 2020One of BuzzFeed's Romance Novels to Read Summer 2020When a Nigerian woman falls...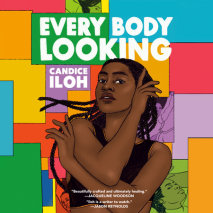 "Candice Iloh's beautifully crafted narrative about family, belonging, sexuality, and telling our deepest truths in order to be whole is at once immensely readable and ultimately healing."—Jacqueline Woodson, New York Times Be...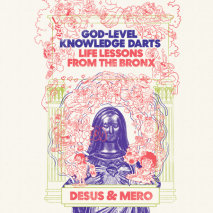 "Desus & Mero are smarter and funnier than everyone writing books."—Shea Serrano"I will never write anything as hilarious as they have. I give up."—Malcolm Gladwell"These motherf***ers make me laugh until...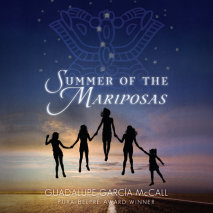 Summer of the Mariposas is a magical Mexican American retelling of The Odyssey--and a celebration of sisterhood and maternal love.When Odilia and her four sisters find a dead body in the swimming hole, they embark on a hero's journey to return the de...