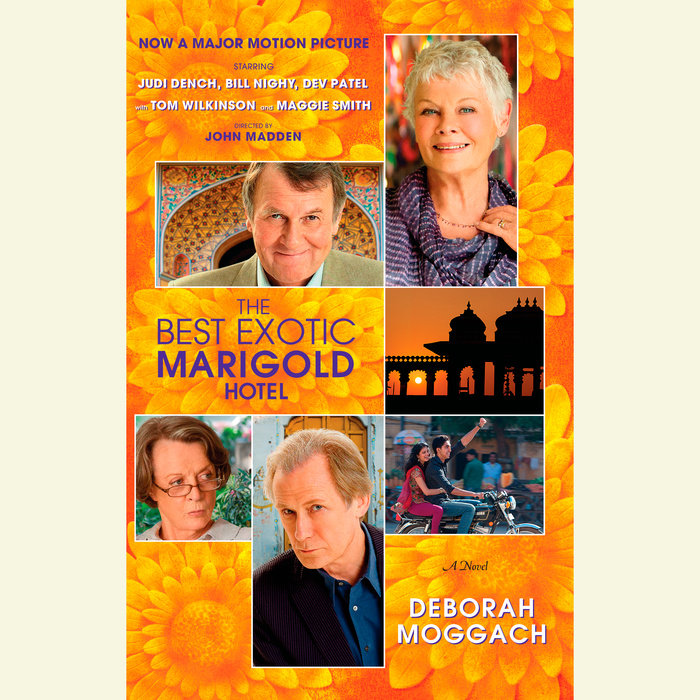 The Best Exotic Marigold Hotel
1. 'She had come to India to be made whole' (p.183, Theresa)
Discuss the effect that India has on each of the characters personalities and lives. How and why does it change them?
2. 'The population is ageing - for the first time the over 50s outnumber the rest of us — and it's getting older.' (Deborah Moggach in a discussion of These Foolish Things)
What are the views put forward in the novel about the current and future crisis of an ageing population and the need for care in the community? You may also wish to look at how the pensioners are treated by their children.
3. East meets west head-on in These Foolish Things. Explore the different views presented of England and India with regards to society, culture and religion.
4. These Foolish Things has a wonderful balance of the hilarious and poignant. Examine the narrative methods that Deborah Moggach utilizes in order to create these tensions. You may also wish to explore the epigraph at the start of each chapter to help you with your analysis of the novel.
5. These Foolish Things is a book about rediscovering the true self. Discuss.
6. Parent-child relationships within the novel are somewhat complicated. Examine these relationships from both angles. Do they represent a true picture of real relationships between the generations?