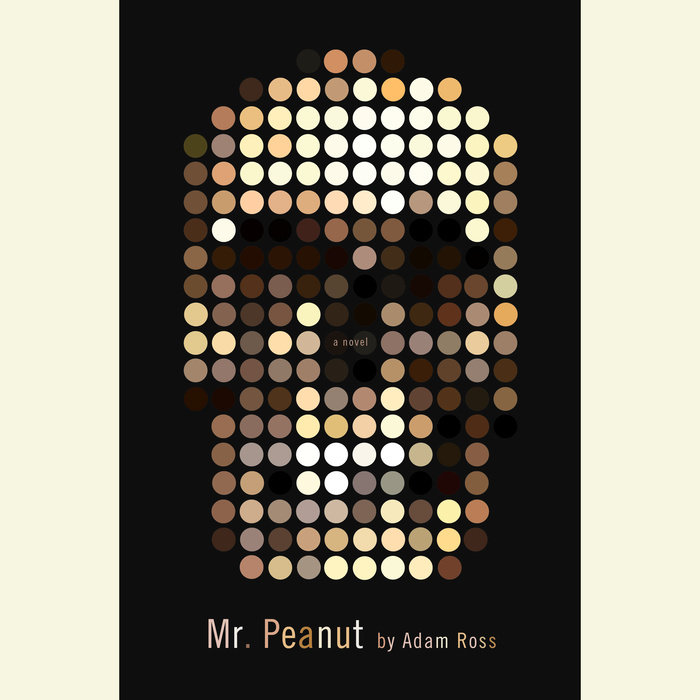 Mr. Peanut
1. How do the three different marriages depicted in Mr. Peanut relate to one another? What traits differentiate each marriage?
2. In our question and answer session with Adam Ross, he expressed his hope that "readers experience a series of recognitions. That they read about each marriage and say, 'Yes, I've been there.' " What, if anything, struck a chord with you about the relationships in Mr. Peanut?
3. Are married people capable of change? Does Mr. Peanut answer this question?
4. Mobius remarks upon "the dual nature of marriage, the proximity of violence and love" (p. 238). Discuss how Mr. Peanut links marriage and violence.
5. How convincingly does Ross portray deep love alongside the ugly thoughts of deception, betrayal, and murder? Does Mr. Peanut straddle this line with perfect balance, or do you feel the story tips one way or the other?
6. What is Mobius's role in the novel?
7. How do M.C. Escher's drawings manifest themselves in the narrative style and content of Mr. Peanut?
8. Is Mr. Peanut something other than straightforward narrative realism? Are there any obvious impossibilities within the novel? What do these deviations from reality mean within the context of the novel's plot?
9. What do you make of the Alfred Hitchcock references in Mr. Peanut?
10. On page 11 Sheppard reflects, "Murder . . . is an interruption of habit, or its culmination." What do you think he means by that?
11. On page 21 Ross writes, "We tell stories of other people's marriages, Detective Hastroll thought. We are experts in their parables and parabolas. But can we tell the story of our own? If we could, we might avoid our own cruelties and crime." How so?
12. How does Mr. Peanut relate to the fatal marriages we encounter in the news, e.g., the Dr. Sam Sheppard case and the O. J. Simpson case?


(For a complete list of available reading group guides, and to sign up for the Reading Group Center enewsletter, visit: www.readinggroupcenter.com.)