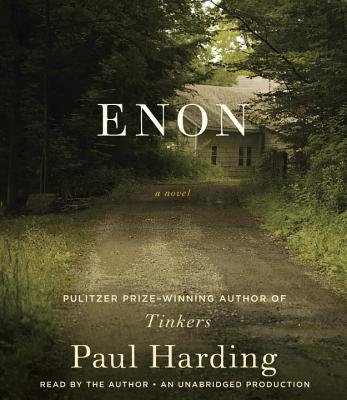 Enon
1. Enon begins with Kate's death. Why do you think Paul Harding put her death up front? How did facing her death on the first page affect your reading of the novel and your expectations for the plot?
2. Much of the story involves Charlie's family history and connections to the past, but without Kate and Susan, Charlie is the last Crosby in Enon: "My whole family made a circumference of ghosts, with me the sole living member in the middle." How does this fact add to and change how he mourns his daughter?
3. What role has the town of Enon itself played in Charlie's life? How does the place contain and amplify his grief?
4. As Charlie spirals deeper into his despair and into addiction, he feels shame for what he has become and how his life has decayed. What does Charlie's story have to say about the personal responsibility of a grieving person? To whom does he feel responsible? Are there boundaries to dealing with loss?
5. While remembering Kate, Charlie also imagines different scenarios in which she is alive, including a scene where he imagines multiple Kates. How do these imagined scenes reflect Charlie's grief or his real life in any given moment?
6. Harding writes many beautiful passages to convey Charlie's inner life. How does Harding's writing immerse readers directly in Charlie's life? Are there any passages in particular that made his experience real for you?
7. At the end of the book, Charlie faces two anniversaries—a year since Kate's death, and her fourteenth birthday. He is then recovering from his addictions. What turned Charlie toward recovery? How does he begin to turn things around?
8. Charlie lets Susan go with relatively little struggle. It becomes clear early on that while Susan and Charlie loved each other, Kate bound them together. What do you think of the way Susan's response to Kate's death is portrayed, and of her separation from Charlie?
9. How do drugs change Charlie and how he handles loss?
10. Throughout the novel, Charlie creates routines to help him get from day to day. How do his routines help him cope with his loss? How do they serve both to isolate him from the world and, later, to help him re-enter it?