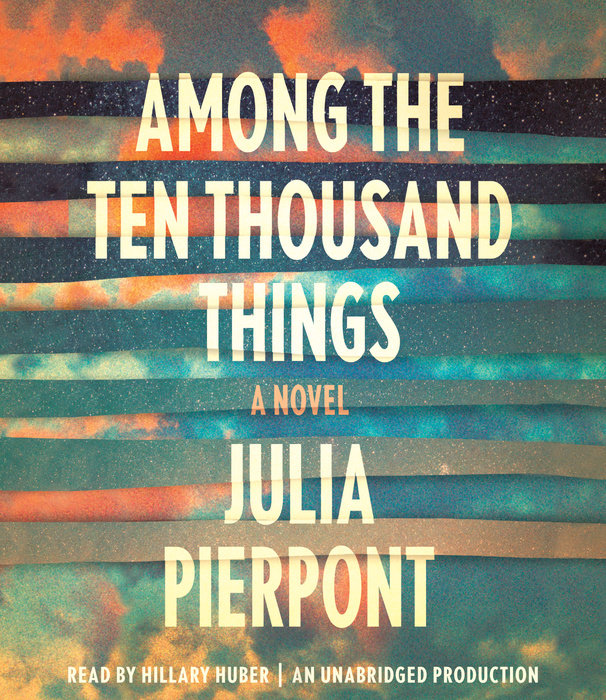 Among the Ten Thousand Things
1. Among the Ten Thousand Things begins with Kay opening the box of emails from her father's mistress. Why do you think the author chose to introduce Kay first, and in such a shocking way? Does it set a tone for the rest of the novel?
2. In many ways Simon is too wrapped up in his own social life to be fully present for what is happening to his family. In what ways does this affect him and others?
3. Kay struggles to find her footing with the girls at school and throws herself into her Seinfeld fan fiction, even using it to process the drama unfolding around her. What did you think of the way that she coped?
4. When the affair becomes public, Deb must reassess her marriage. She has to decide whether or not she can face what her husband has done now that her children, family, and friends know. What does this say about the significance of privacy in relationships? What would you do if you were in Deb's position?
5. When Jack goes home to Arizona he struggles to connect with his mother and step-father. What does this experience illuminate about Jack's character?
6. Gary seems to be the only one who understands Jack as well as Deb does. What was your impression of the relationship between the three of them? What about Gary's relationship with Kay and Simon?
7. Many pivotal moments in the novel are seen through Kay's eyes, through her eleven-year-old lens. What do her observations and reactions teach us about the adult world around her?
8. Which member of the Shanley family did you sympathize with the most? Why?
9. In part two, the author fast forwards in time to show how things turn out for the Shanleys. In what way(s) did this affect your reading experience? Why do you think the author made this decision?
10. In the end, which character do you feel changed the most or was shaped the most by the affair? How does their future self (as shown in part two) reflect that growth?