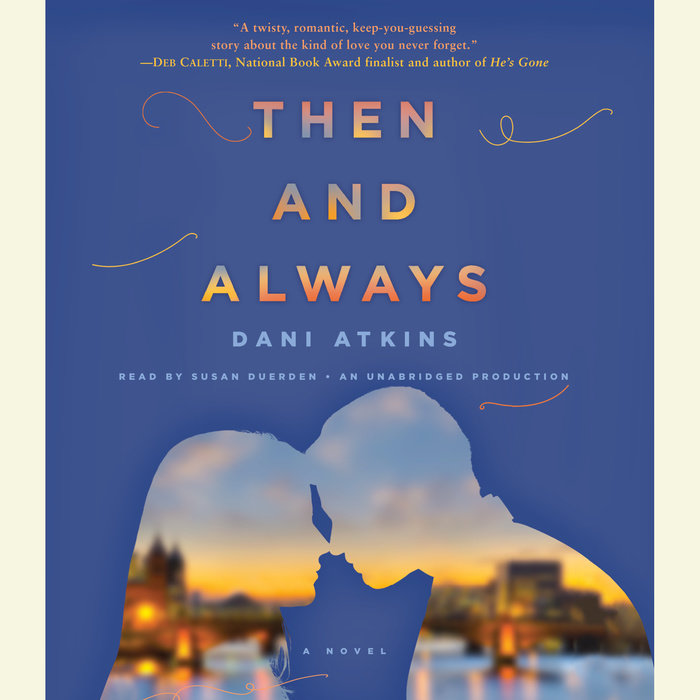 Then and Always
1. Three accidents seem to shape this novel. To what extent is Rachel's future affected by events outside her control?
2. Why do you think Rachel feels so responsible for the outcome of the restaurant accident? Do you think she would feel differently if Matt had died in Jimmy's place?
3. Would you feel differently about Rachel if the book began as she woke up in the hospital? Why do you think the author chose to begin the novel where she did?
4. What did you think really happened when Jimmy showed up in Rachel's hospital room? Did you question your logic throughout the novel?
5. The characters encounter mirrors and reflections at several points during the story. Do you think the idea of mirror images relates to the way the author organizes the novel?
6. Which of Rachel's relationships do you think is most important to her in her personal life and in her career? Does that change over the course of the book?
7. How do you interpret the seeming intersection between fate and free will in this novel? Do you believe in fate? Or do you believe we control our own destinies?
8. Rachel has deep feelings for Jimmy even when she is with Matt. Do you think it's possible to be in love with two people at the same time?
9. Despite their imperfections, did you feel any sympathy for Matt or Cathy by the end of the novel?
10. Were you surprised by the ending? Do you think there is more than one way to interpret the events at the end of the book?
11. Did you pick up on any of the specific clues in the novel that foreshadow the ending? What were some clues that you noticed?
12. Did you ever come to a crossroads in your life when you felt the choice you made impacted your life in unimaginable ways? If you could go back, would you choose differently and why?